It's opening day throughout the country for many MLB teams, however games are already being postponed. Two games have been postponed and several more could be postponed by the time the day is through. Openings days in Chicago, where the Twins were set to play the White Sox and in Boston where the Tampa Bay Rays were anxiously awaiting opening day have been pushed back one day in hopes that the cold rainy/snow infested weather moves through. As for our Buccos...hopefully we get some baseball, although it doesn't look promising.

The Pirates and Cardinals are slated to begin play at 4:15 this afternoon barring any major weather problems. The game time temperature is expected to be 42 degrees, with 20 mph winds and a 30% chance of rain/snow. Weather man SteelKeg just took a peak at the radar and it appears most of the precipitation is out of the area and moving on to the east.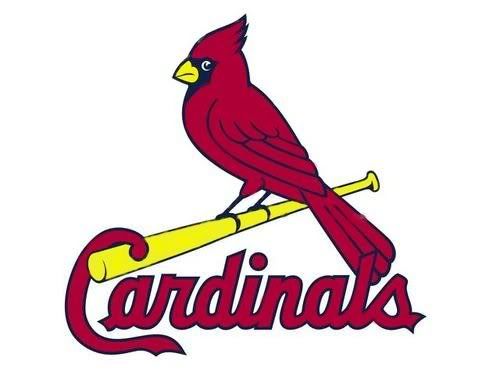 Cardinals team officials began taking precautions several days ago as they braced for the sloppy weather. They have already approached MLB offices with a contingency plan in case today's game is postponed due to weather. With the league's approval, a split double header would occur tomorrow, with the first game occurring at noon and the second at 7:00pm. The Cardinals organization has expressed the desire to get today's game played as they have several pregame celebrations ready to go in anticipation of opening day.

Let's hope they get this one in. Personally I am very anxious to watch some Bucco baseball. For anyone who might not be able to catch the game today at 4:15 pm, check out FSN Pittsburgh this evening as they replay today's game at 8:00pm.